Custom Conference Solution Development Services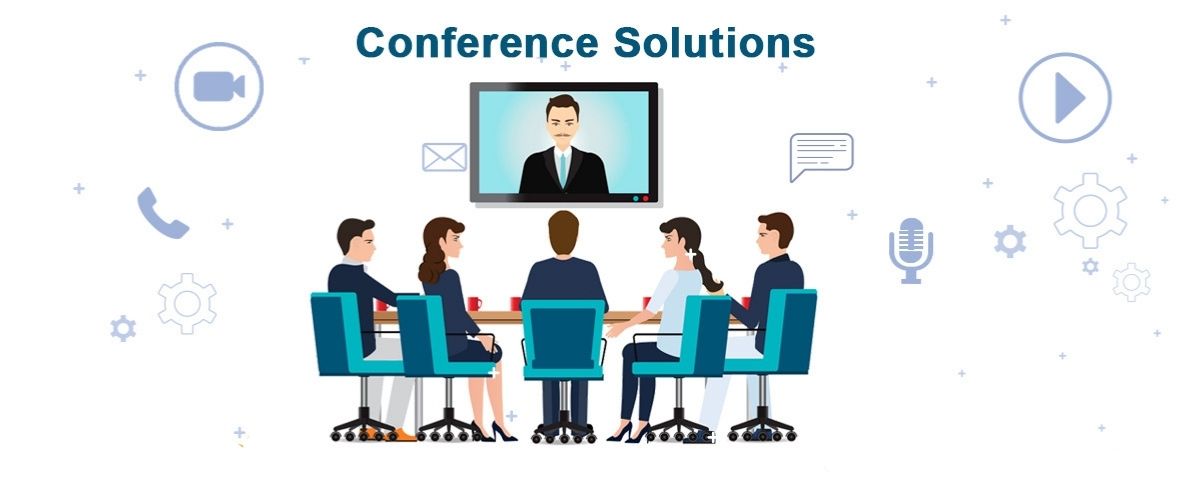 Request a Quote
Communication is a basic need of any business, no matter what industry you belong to. The conferences have been one of the important activities of the enterprises. We, at Prayantech, thrive to satisfy this business communication need with our conference solutions development services based on the custom requirements of your business. The conferencing software ensures the 100% reach of your team and prospects anytime, from anywhere.
We provide the custom software development with one or more conferencing channels:
Audio Conference
It will provide the highest quality voice conference with multiple participants from anywhere. The main utility of the audio conferencing solution is to boost the communication and collaboration among your team members.
Video Conference
Conduct real-time video conference with the HD quality video and crystal clear audio. The main utility of the video conferencing solution is to give a demonstration of your products to the prospects and clients. It plays a major role in the growth of sales and business development. Now, reach your clients in real-time and add an emotional touch in your online meetings.
Web Conference
Now, use your browser as your meeting board room. Conduct the online conferences with hundreds of participants with a simple click. The key utility of the web conferencing is to provide the training to your staff, conduct webinars and take more such interactive sessions.
Complete Conferencing Solution
The complete solution is a blended conferencing software with a capability of conducting audio, video and web conferences, in real-time. It has all three conference modes and satisfies all conferencing needs of the business.
Key Features of Conferencing Software:
Real-time conference
Live streaming
Conference Recording
Interaction features
Screen sharing
Desktop sharing
Application sharing
Instant Messaging
Web tours
Polls
Survey
QA Sessions
Custom Music and message play
Intelligent Call Control
CDR
And more
Key Benefits of Conference Solutions:
Conduct conference anytime, from anywhere
Better team and remote branch collaboration
Reduced maintenance Cost
Reduced hardware requirements
Reduced additional software needs
Reduced travelling costs
Improved productivity
Improved ROI
Why Choose Us?
Experience in developing custom conferencing solution
Completely Client-centric working model
Affordable rates
On time project delivery
Give us an opportunity to enhance your communication and collaboration with our development expertise, contact us to discuss your requirements.
Email: contact@prayantech.com
Request a Quote