Competent and Client-centric PHP Development Services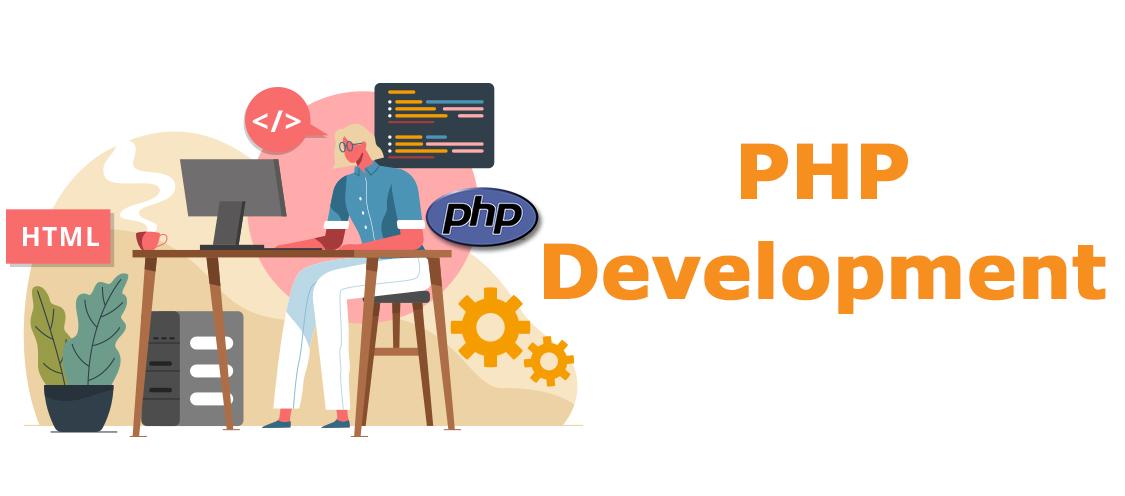 In the era of website development, PHP has always been the most preferred language among all the others. This is because it is flexible, user-friendly, cost effective and an open source language. This fast and pragmatic language powers everything right from a blog to the most powerful business websites in the world. Prayantech is a company having a hands-on experience in providing full-bodied web development services across and outside India. Our competent services and efficacious project management models have made us successful to develop effective web applications for our clients. Certified professionals of our company and their core expertise in PHP have helped our clients earn a great return on their investments.
Key services offered in PHP development:
PHP Development Consultation
Custom PHP Development
CMS Development
E-commerce Development
PHP/MySQL Web Development
Web Application Development
Custom Business App Development
Corporate Website Development
Portal Development Solutions
Enterprise App Solutions
Our expertise:
As your partner for web development, our expert team of developers at Prayantech uses creative, strategic and technical skills to fulfill the requirements of our valuable clients. Our high-quality web development services build a unique identity of your business. Our core expertise includes:
A talented group of engineers working on the latest technology
Tools, Methodologies and Quality Assurance
Core server technologies
Highly efficient backend programming architectures
Why select us?
Affordable and transparent pricing model
Working model hierarchy
Comprehensive knowledge
Fast data processing
100% client satisfaction
On-time delivery
Regular status updates
We, at Prayantech, provide 360 degree PHP development services for diverse applications and industries. We always believe in providing our clients with the best services. If you have also got a requirement for web development, reach us at following contact details. We would love to hear from you!
Email: contact@prayantech.com
Request a Quote