iOS Application Development to Suit your Business Requisites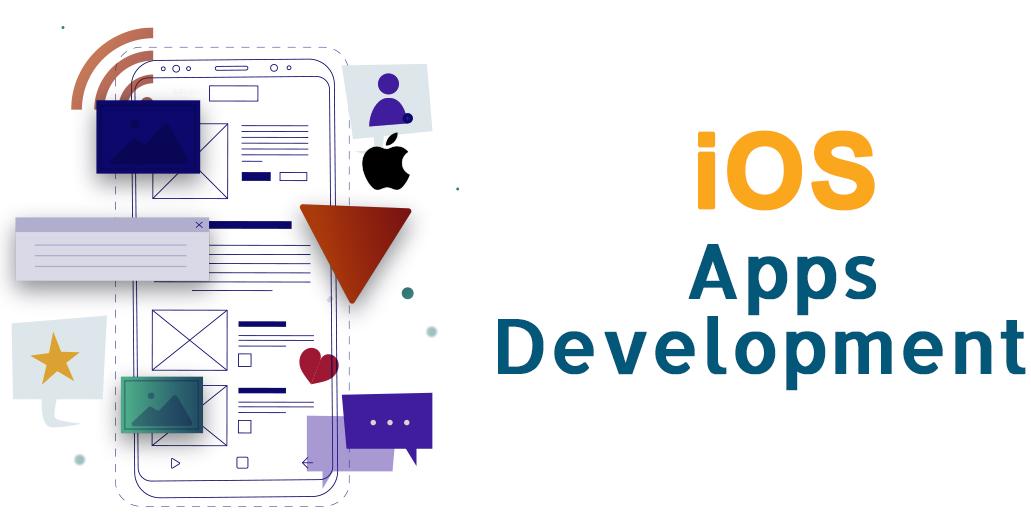 Smartphones have become an indispensable part of our lives. Among the numerous other brands in the market, Apple has a great number of fans using its iPhones and iPads. Any small or medium-scaled business cannot afford avoiding this audience. Apart from this, as far as Apple is concerned, only the quality apps would be approved and hence, their users are regularly increasing. Prayantech is an iOS app development company in India offering the inclusive solutions for a variety of industries. We deliver secure and scalable applications for huge enterprises, SMEs and startups worldwide. Our developers, who have an out of the box thinking approach, create unique, aesthetic and state-of-the-art applications. To bring out the best for our clients' requirements, we offer an entire package of development services, right from the consultation to delivering a robust app.
Services we offer in iOS App Development:
iOS App
iPhone and iPad Game
M-commerce and eCommerce App
Education and Online Booking App
Business Application
Travel and Entertainment App
Social Media, Networking and Chat Application
Custom iOS App
Enterprise iOS Mobile App
Maintenance and Back-end Support
Our expertise in iOS App Development:
We have a talented team of iOS developers who consistently research, evaluate and implement the latest features of this app development platform. With our highly versatile mobile app solutions, we solve the real-time problems of our clients' business and develop the ROI focused applications for them. Below is our key expertise:
Flexible models for project execution
Certified expertise in developing iOS mobile apps
A step by step hierarchy of project handling model
Easy access to latest app development tools
Unparalleled technology competency
Quick app development solutions for iPads and iPhones
Advanced kit for Core Graphics, UI Design and Animation
APNS (Apple Push Notification Service) and In-app purchase
Easy integration of APIs such as Twitter, Google Plus and Facebook
Why select us?
Customized app solutions
Easy compliance with third party APIs
Vast expertise and experience
Competent app development services
Fast turnaround time
Client centric working approach
If you wish to give a chance to our knowledge and expertise, then we would also love to accept the challenge! You can enquire us now at the details below and we would reach you within 24 hours.
Email: contact@prayantech.com
Request a Quote