Comprehensive and Full-bodied YII Development Services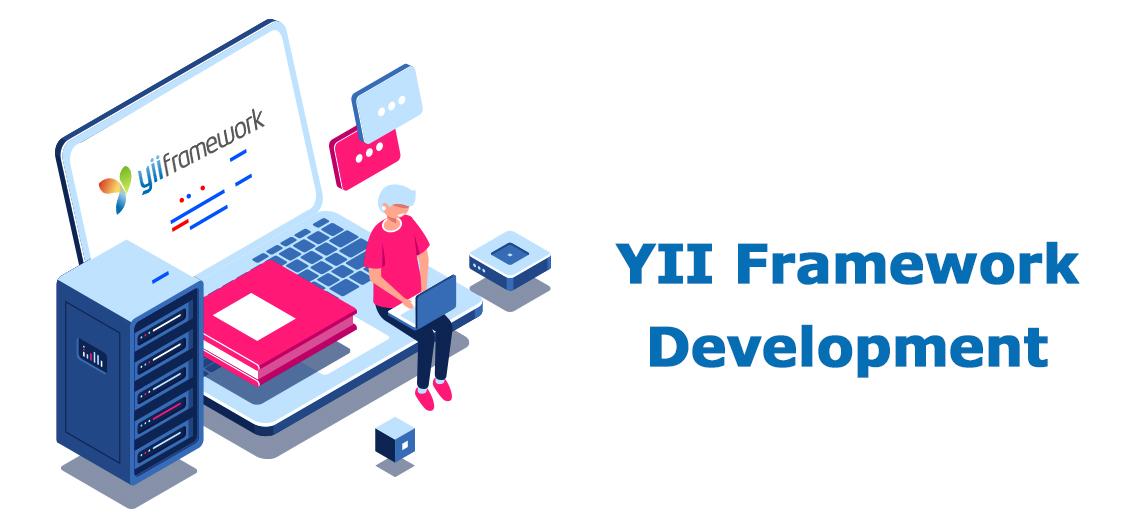 YII resembles a Chinese character 'Yi' which is a representation of appropriateness and suitability. Being very efficient for web development, it is a high performance open source PHP framework. It is a lightweight programming language, equipped with advanced and sophisticated features. Perfect for any sized project, YII framework comes with some robust tools to test and debug the applications. It stands for a component based design which allows the developers to customize it according to their requirements without directly modifying it. We, at Prayantech use YII for web application development because it is one of the most efficient PHP frameworks, offering hassle-free coding in minimal time. We use this framework for developing high traffic generating applications and websites.
Our key services offered in web development:
YII Development Consultation
YII Website Development
YII Integration Solutions
YII Module Development
Web Application Development
Custom YII App Development
Corporate Web Development
YII Plug-in Development
Enterprise Application Solutions
YII Development Customization Services
Support and Maintenance
Our expertise in YII development:
Being an expert web development company now, you can certainly trust Prayantech for your respective requirements. Partnering with us would give you ample and comprehensive solutions. We believe in delivering the happiness and satisfaction among our clients with the help of our technological skills and widespread services. Our core expertise includes:
A systematic project execution model
Flexible engagement models
Strong technology competency
Unparalleled skills in programming
MVC architecture pattern
AJAX enabled widgets
Professional experience in coding of YII framework
Broad extension library
Seamless communication across various time zones
Usage of advanced web development tools
Quick YII development for computers, mobiles and tablets
Why select us?
We deliver quality: We, at Prayantech, have a young team of developers with an extensive knowledge of YII framework. Being experts at PHP programming and coding, they highly believe in working hard for delivering high performance and secure applications to accomplish the customers' requirements. We aim to deliver the blend of effectual and high quality outputs to our clients across the globe.
On-time delivery: As far as any business is concerned, time is exactly proportional to money and we know this fact very well! This is why we believe in saving each and every minute of both – our own company and our valuable clients. We know that our hard work and your inputs, both are important. We cannot afford losing any of them and hence, we always make sure that we meet your deadlines professionally and deliver your desired requirements on time.
Regular updates: Our project handling model is very logical and organized. With a view to informing you about the progress of your assigned jobs, our project managers would provide you with regular updates. This would, in turn, enable us to address any issues quickly which would ultimately enhance our inputs and effectively meet your deadlines.
Here at Prayantech, we are aware of importance of professional relationships and that is the reason why we aim to build the eternal connections. If you have got any requirement related to web development and you want to challenge our expertise and knowledge, contact us at following details. We would be honored to work for you!
Email: contact@prayantech.com
Request a Quote