OpenSIPS Development and Consultancy Services by Industry Experts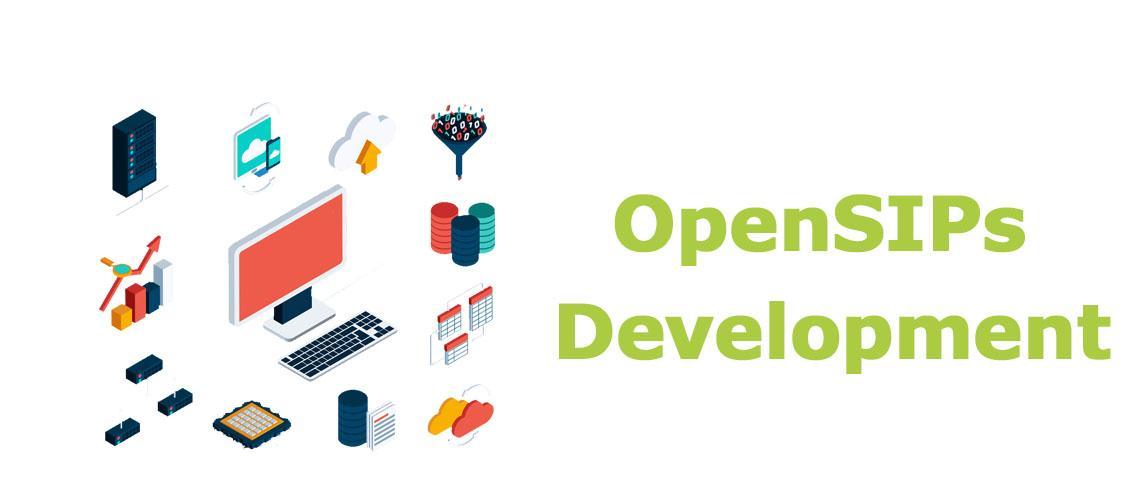 Request a Quote
OpenSIPS is an Open source SIP (Session Initiation Protocol) Server, which works as a proxy to handle the audio, video, chat or any other extensions of SIP. It can handle thousands of parallel calls with the same quality. Prayantech is one of the pioneers in the VoIP industry, who started working with this futuristic open source technology. Our expert OpenSIPS developers have accumulated the intense knowledge of this technology. We have expertise in developing simple to knotty software or application in the OpenSIPS. We are aware of each library, module, extensions and other technicalities of this technology, which has made us one of the leaders in the OpenSIPS development industry.
OpenSIPS Features:
Robust SIP Registrar Servers
Powerful Proxy server
Redirect Server
Location Server
Plug and play module interface
Stateless and transnational processing of proxy
Blacklisting of IP
Multi-homed and multi-domain support
Routing logic application with powerful scripting language
Variable usage support in scripts
IP Authentication
NAT traversal support for SIP and RTP traffic
FIFO file and Unix sockets for interface management
Load balancing with failover
PSTN gateways direct interconnection
Transparent server-to-server translation
ENUM Support
Least Cost Routing
Multiple types of database support like MySQL, PostgreSQL, Oracle etc
And more
We are offering below listed OpenSIPS Services:
Customized itsoftware Development
Analysis
Troubleshooting
Consultancy
OpenSIPS system enhancement
Bug fixing
Installation
Technical support
And more
OpenSIPS Solution Development Services
It support different server and it is very robust. Thus, developing the scalable server side applications or software in OpenSIPS gains many benefits. We provide the custom solution development services. Some of them are listed below:
Load balancing with Failover
Least Cost Routing(LCR) with Failover
SIP Proxy Server
SIP Messaging Server
SIP router and gateway
IP blacklist and whitelist
SIP Redirect Server
What our clients appreciate the most about us?
Our diversified skills
Real time troubleshooting
Quick Response
In-time project delivery
Agile development methods
Reasonable pricing model
Want to discuss your requirements with our OpenSIPS experts? Just drop an email to us.
Email: contact@prayantech.com
Request a Quote