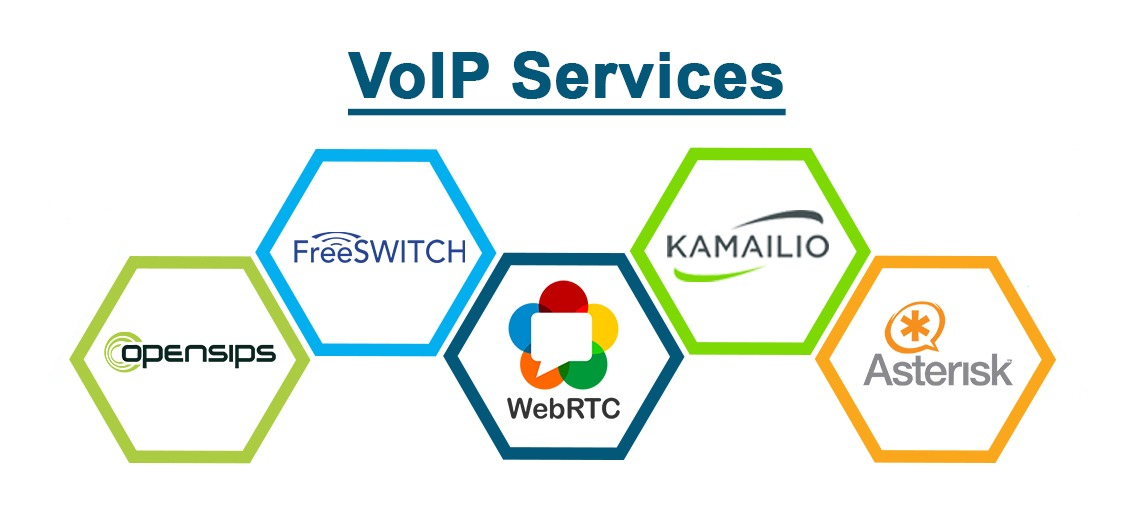 VoIP Development Services
Wide range of VoIP Development services to leverage communication and collaboration benefits to client organization. Our reliable and scalable VoIP solutions have secured and consolidate many telecom networks and gain huge cost benefits.
Open Source Consulting
Convert your business idea into reality. Develop your open source products and solution under guidance of experienced and professional open source consultants. Our flexible and sleek consultancy services have benefited many global enterprises.
System Administration
We are ensuring the software systems are running efficiently and effectively. Do you want your VoIP and Web based application securely hosted and well maintained on server? If Yes then you are at the right place.
Email: contact@prayantech.com
Request a Quote
Note:
FreeSWITCH™ is a registered trademark of Anthony Minessale II.
Asterisk is registered trademark of Digium.