FreeSWITCH Development Services by Industry Experts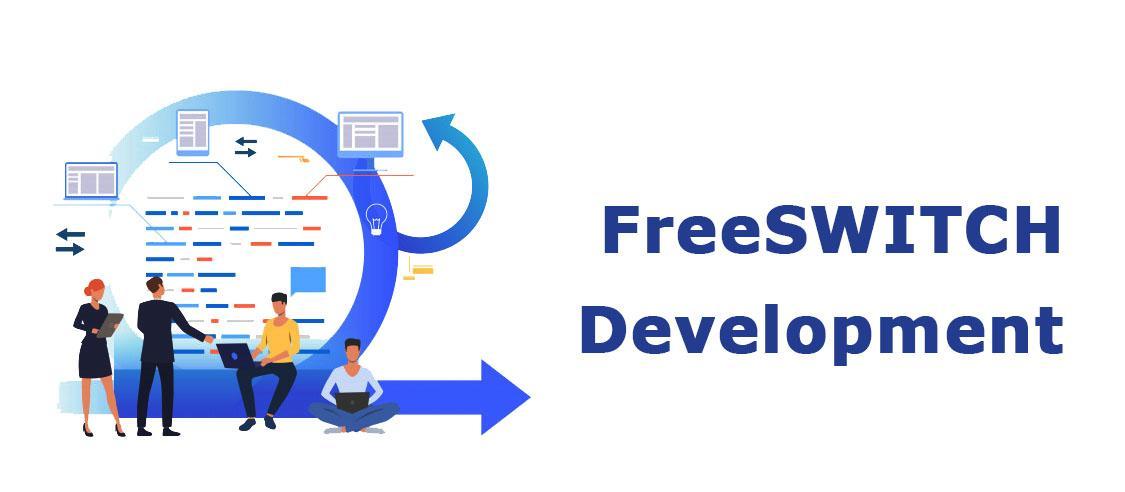 Request a Quote
FreeSWITCH is a scalable and hefty open source platform. Any simple to complex telecommunication solution can be developed using this technology. It has extensive libraries and modules, which makes it the boon for developers. Prayantech caters its clients with the practical approach and adroitness. We have a team of the most experienced FreeSWITCH developers, who have gained the subject mastery. Our team knows the complete FreeSWITCH architecture and know-how of this platform, which aids our clients with professional development services in FreeSWITCH.
FreeSWITCH Technology Features:
PBX default implementation
Softswitch default implementation
Support SIP Protocol
Support of Thousands of concurrent calls
Shared Line Appearance
SIP over UDP/TCP/TLS/SRTP
Interoperates with many protocols
Voicemail
Call Groups
Multi-tenant Support
CDR
And more
We offer different services including,
Custom Development
Installation
Multi-tenant software development
Different telecommunication solution development
Consultancy
Configuration
It is a very flexible communications solution development platform. We have specialized in developing diversified solutions. Some of them are listed below:
SHOUTcast server
SIP Redirect Server
Media server
What our clients appreciate the most about us?
Professional working approach
Meet all the business requirements of a client
On time project delivery
Quick support
Easy Accountability
Low Technical Debt
Usage of the right tools
Agile development methods
Want to get a meeting with our experts to discuss your requirements? Just drop an email to us.
Email: contact@prayantech.com
Request a Quote
Note: FreeSWITCH™ is a registered trademark of Anthony Minessale II.