WebRTC Based Communication Solution Development Services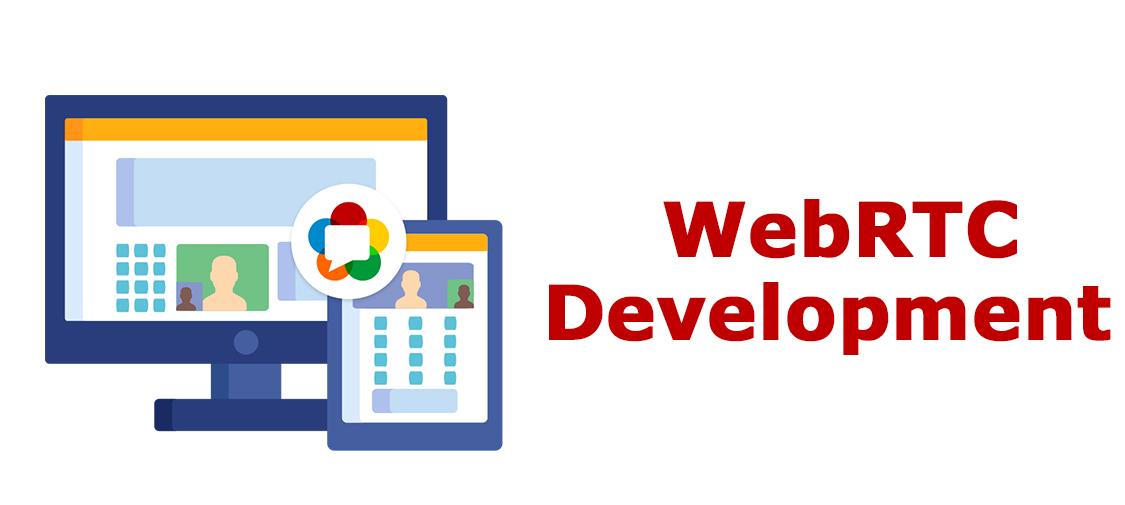 WebRTC has made the real time communication possible using the web browsers. It has eliminated the need of additional hardware, software or plugins to initiate and conduct an online conversation. The WebRTC technology has invented a modern real time communication platform so people can communicate and collaborate with anyone, at anytime, from anywhere. We, at Prayantech, have identified the core strength of the WebRTC technology and have mastered it with our proficiency. We cater the communication requirements of our clients and prospects by developing custom conferences and communication solutions using the next generation technology, WebRTC.
Key Features of WebRTC:
Web based calling
Web based conferencing
Web based file sharing
Chat
Real-time conference
Point to point connection
Streamlined video
Data, video and voice support
Key Benefits of WebRTC:
Smooth in use
Built-in Security provisions
Rich and uninterrupted communication
Cost saver
Brought new opportunities for the communication service providers
And more
Key WebRTC Development Services:
Consultancy
Installation
Development
Configuration
Support
And more
We are experienced in leveraging the characteristics of the WebRTC technology and develop smooth communication and collaboration solutions. Key WebRTC Solutions offered by us are listed below:
Voice Conferencing Solution
Video Conferencing Solution
Web Conferencing Solution
WebRTC Client solution for Audio calling
WebRTC Client solution for Video Calling
WebRTC for Instant Messaging
WebRTC for File sharing
WebRTC for Screen sharing
What our clients appreciate the most about us?
Proficiency in WebRTC
Professional Work Approach
Competitive Rates
Simple Resource Hiring Model
Transparent Working Model
365*24*7 Support
We also offer the full time or part time resource hiring services in which the hired WebRTC developer(s) will work dedicatedly for your project.
To know more about our WebRTC specific services, solutions and hiring model, contact us.
Email: contact@prayantech.com
Request a Quote